Welcome to
PICNIC
Healthier Fast Food. 20% off your first order. Use code APP20 at checkout.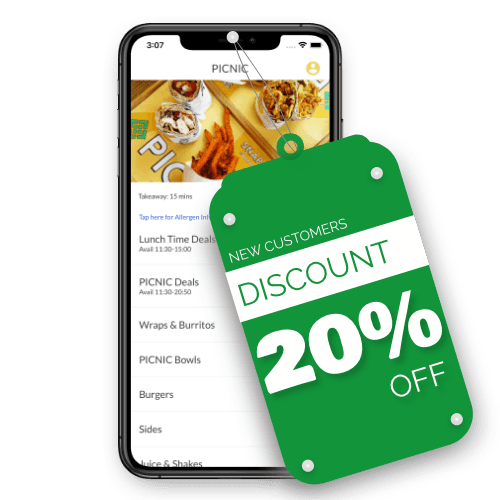 20% Off your first order!
Use code APP20 at checkout! Once you order you benefit from ongoing low prices via our app.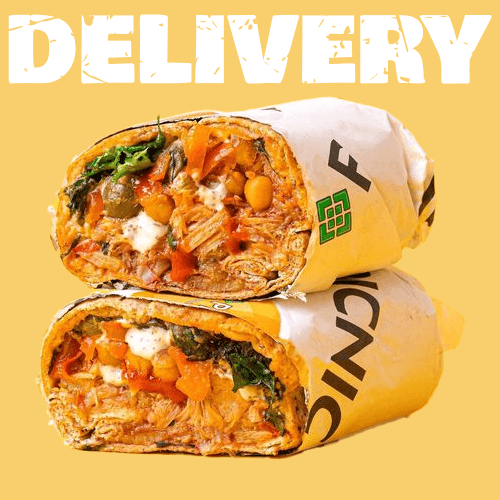 Make your life easy.
What's better than some fresh, great tasting food? Fresh, great tasting food delivered to your door. Our drivers are standing by, ready to get your order delivered to you.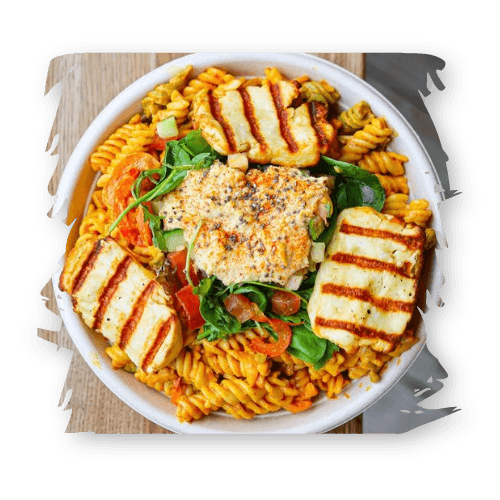 About Us
Since opening, we have always prided ourselves on giving our customers the best possible food with the best possible service. Never has this been easier than today. Order using our app or website, or come down and visit us in the shop. We look forward to seeing you!
Samuel Robert Patterson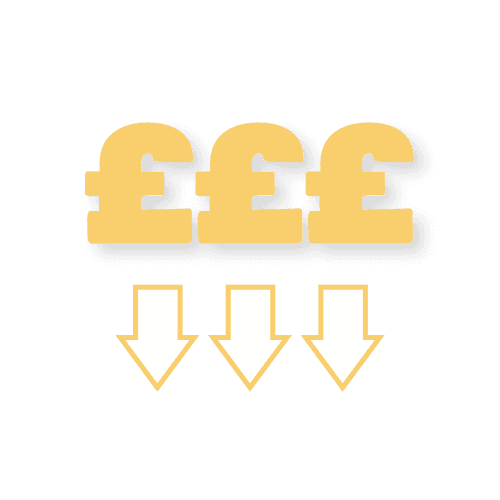 Lowest Prices
Benefit from the lowest available prices when you order direct with us. Using our own app and website saves us money, meaning we can pass those savings onto you! Save £££ on each and every order.
Contact us
509a Smithdown Road, PICNIC, Liverpool, United Kingdom, L155AE
info@picnicliverpool.co.uk